【Breakfast Menu】Japanese style breakfast
  (I am sorry, but this breakfast is not buffet.)
【Price】1,850 yen per person (tax excluded)
【Place】Dinning room
【Time】7:00~8:30
  (The dinning room will be closed at 9:00)
※Time might be changed, sorry.
※The menu depends on the season, weather, the day's produce, and so on.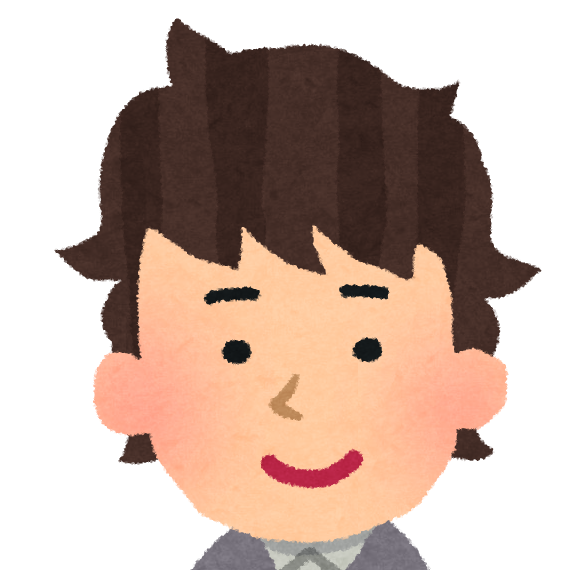 I would like to order breakfast. How can I order?
You can order breakfast at the front desk 1 day before in advance. You can also order through email or reservation form in this page.
Dinning room is located on the first floor.↓
Please feel free to email us if you have any questions. ↓
1,850 yen per person (tax excluded) 1 day before in advance