Yamazakura is one of the wild cherry tree that grows naturally in mountains and fields.
This is the ordinary cherry blossoms that Japanese people think. ↓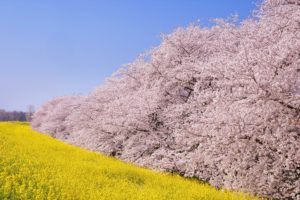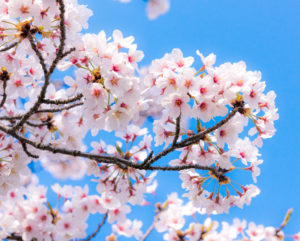 But, this kind of cherry blossoms are new type that is for gardening.
The origin of cherry blossom is Yamazakura. Yamazakura appear in Japanese classical literature.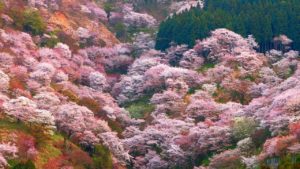 There are some kinds of Sakura in Japan, and each Sakura has different colors, shapes, and so on.
Languages of flower are 'pure' 'high states' 'spiritual beauty' 'smile to you'.
If you have questions, please feel free to send email to us.↓